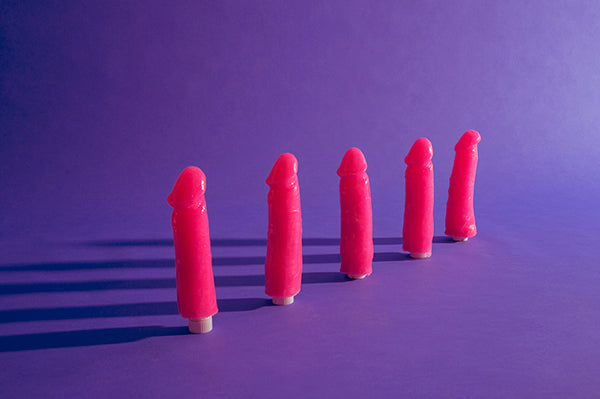 The Clone A Willy received my full attention the first moment I found out about it. The ability to make a 1:1 replica of my own willy satisfied both my ego and my need to find my wife a good gift for an upcoming relationship milestone.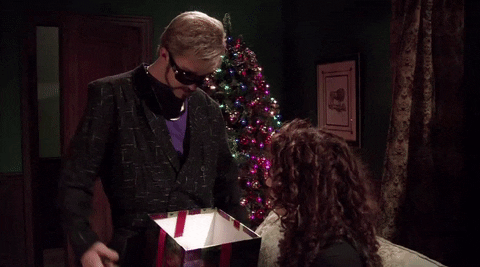 The name says it all, really. So long as you have a willy on hand, you can go about cloning it. The entire process takes around two days from beginning to end, but the most vital part is a span of about 5-10 minutes. I won't lie, I actually completely overestimated myself the first time I used it, and ended up having to buy a new kit.
This guide mostly deals with what not to do, but I explained my entire Clone A Willy experience on my website, DoctorClimax.com. I've decided to share my experience with my first go-around, so nobody has to deal with the disappointment I did upon learning my replica genitalia was less than true to life.
Understand The Instructions A Few Steps In Advance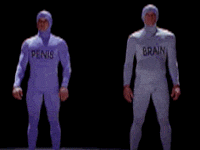 When using the Clone A Willy kit it's vital that you read all of the instructions in full, and then re-read them again about 2-3 steps at a time. Some of the steps are extremely time-sensitive, starting at the third step on the official Clone A Willy instructions. This is when you're going to get water that is 90F and pour 1 ¾ cups of it into a mixing bowl with the molding gel powder. Now begins the process of mixing for 45 seconds and then immediately pouring the entire mixture into the tube before inserting your erect member into the tube for a full two minutes.
All of this has to be done in a very finely choreographed and well-thought out process. I personally was ready with the water and gel right in my bathroom so I could step into the shower incase any of the molding gel came out of the tube. Lo and behold, some did, but I was prepared because I knew what was coming in advance. Clean up was way easier when I was able to plan ahead.
Now onto the most vital tip I have for any intrepid willy cloners:
Know How To Keep Yourself Hard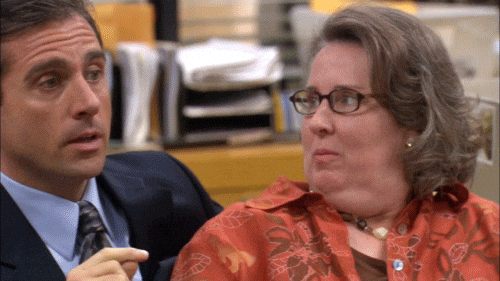 The kit comes with a thermometer, so controlling the temperature of the water and making sure to time yourself during each step is relatively easy to accomplish. What matters the most on your final end result is being able to maintain an erection for the entire two minutes you're inserted into the molding tube. The best tip I could give is that if you have a partner around who's willing to tease you and keep you aroused while you undergo this process, you're in luck. Remember, your junk is going to be fully inserted inside the tube. There won't be any opportunity for a quick stroke or rub to keep things at full mast.
That's why it's vital that you do a few dry runs and try to maintain an erection without any physical stimulation whatsoever. The goal is to be fully erect for the full two minutes for maximum detail and to keep things away from the realm of the chode. This is what made me mess up my first time around, I underestimated how well I'd be able to stay in the mood and got something that was about 2/3rds of my real potential. Please, take the time to develop a proper strategy to maintain your erection way before you give your kit a shot, you only have one chance once you mix the water with the molding gel powder.
Give Everything The Time It Deserves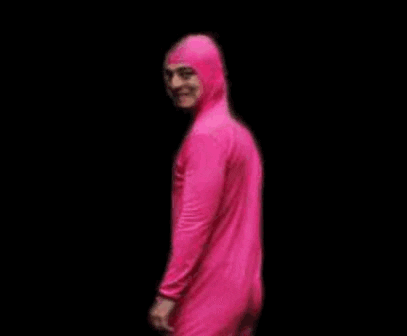 Using this kit was the first time I had that arts-and-crafts style rush in a very long time, probably since primary school. This meant I had a lot of giddiness and almost trouble waiting on each step. For instance, after you've made an impression of your willy you need to let the mold set for 4-8 hours. The longer you let it sit, the more detail there will be. Of course, just how detailed you'd like it to be can vary but ultimately letting it sit longer will make a much better cloned willy at the end of the day.
The same thing applies to after you pour in the silicone. I highly recommend waiting at least a day and a half before trying to remove your new replica dong just to make sure the silicone is 100% set.
Let Spills Dry
If any of the unset silicone or wet molding gel gets anywhere, don't waste your time trying to mop up the spill unless you got it on something extremely delicate and valuable. It takes a lot of water and effort to mop up all of this kind of spill while it's still wet. If you wait for it to dry, you'll notice that in the case of the molding gel it'll have hardened into a drywall like substance and will be extremely easy to sweep up afterwards. The same applies to the silicone gel, I made the mistake of not using a disposable container and used a mixing bowl I had on hand. After trying in vain to clean it immediately, I realized that it would be much easier if I just let it sit overnight and then peel everything off in one fell swoop in the morning. Easy!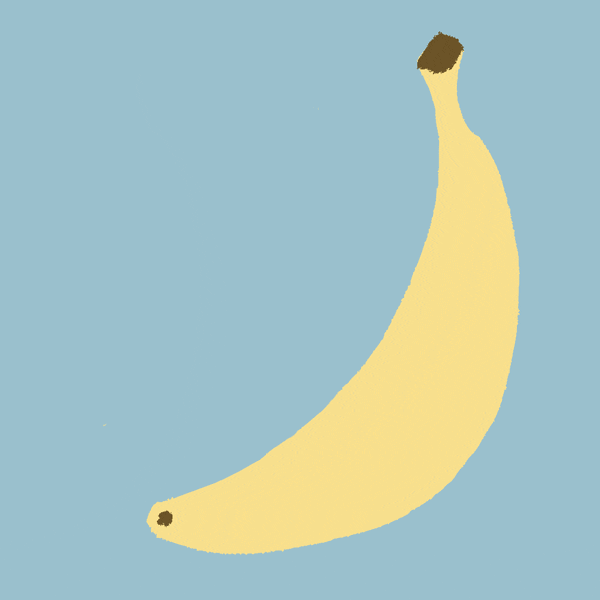 Conclusion
All in all the kit is simple to use and the results are fantastic, but you should do everything in your power to make sure you can follow each and every direction to the T. Nearly all of the risk of a poorly cloned willy is in the portion where you need to make the impression of your erect penis itself. Know what keeps you hard and stick with it, otherwise you might not be happy with the results you get.
Happy cloning!