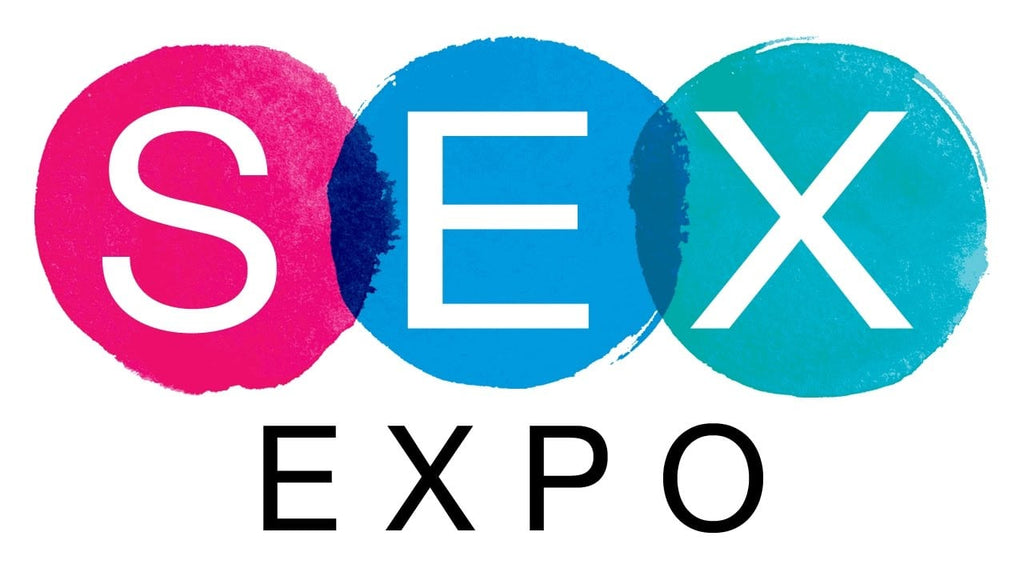 We are excited to be attending the NYC Sex Expo this month! Come visit our booth and shop all our products IRL September 21st and 22nd at the Brooklyn EXPO Center. We are excited to have some amazing deals for all the Sex Expo attendees -- including 40% - 50% off all of our products, giveaways & freebies, and our new limited run Enamel Pins that will only be available at the show! We will also be selling our line of merch as well as some goodies from Happy Sex Face. 
Mark your calendars and get ready to stock up for the holidays / self-care / even Valentine's 2020!
Curious what to expect at Sex Expo? Check out the video below!
Order your tickets online ahead of time for FREE, or pay $30 at the door!