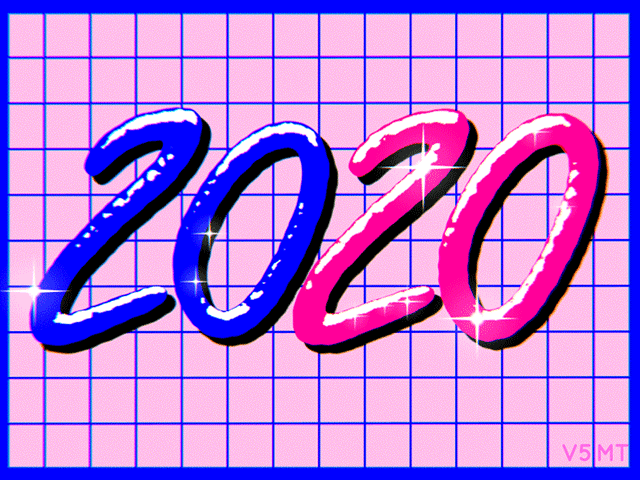 When we make our New Year's resolutions, we most often focus on either our physical or mental health. We want to go on diets, get more exercise, read more, or be more spontaneous, while our sex lives are rarely considered. Can we stop pretending like sexual health isn't a thing? Maintaining our sexual health should be recognized as an important part of life, especially since it affects nearly every other aspect of our well-being. From mental stress and anxiety, to physical confidence and social interaction, sexual health improves it all. 
Let's make 2020 the year we make sexual health a priority! Here are 3 great sexual resolutions to help guide you into the new decade. 
Getting Checked
Before we get into the fun stuff, we need to stress how important it is that you're playing it safe and getting yourself tested for any possible STDs (sexually transmitted diseases). Of course, we're all about having lots of sex, but if you're going to have multiple partners you need to make sure you know what you're getting into. So as un-sexy as it may sound, you should also make sure that any potential partners have recently been tested as well. That way, you can both make an informed decision about any sexual interaction. 
Of course, keep in mind that both your age and how you identify may impact the type of testing you should be getting, and how often. 
Experimentation
New year, new you, right? Well, why not take that attitude into the bedroom? Let's face it, life's too short for you to stick to missionary every time. Try standing up, sitting down, getting on top, or just flipping your partner over and seeing what happens! Choosing new positions, new toys, and even new locations can all go a long way toward expanding your own sexual knowledge, comfort, and confidence. Experimentation is the key to maintaining an interesting and exciting sex life. 
Also remember—sexual experimentation is a great way to overcome barriers in the bedroom. Which leads us to our next tip… 
Addressing Roadblocks 
Roadblocks in the bedroom can be frustrating, but they don't always have to be! Addressing your sexual difficulties is integral to healthy, happy sexual experiences. There are numerous roadblocks that people may suffer from, like erectile dysfunction, low libido, difficulty achieving orgasm, and so much more. Luckily, these issues are not without solutions. Sex therapy, medications like Cialis for ED, better communication, and foreplay can make sex a more enjoyable experience for you and your partner. 
In 2020, resolve to include sexual health in your self-care routine. Focus on your sex-life and start the new year off with a bang, if you know what we mean...