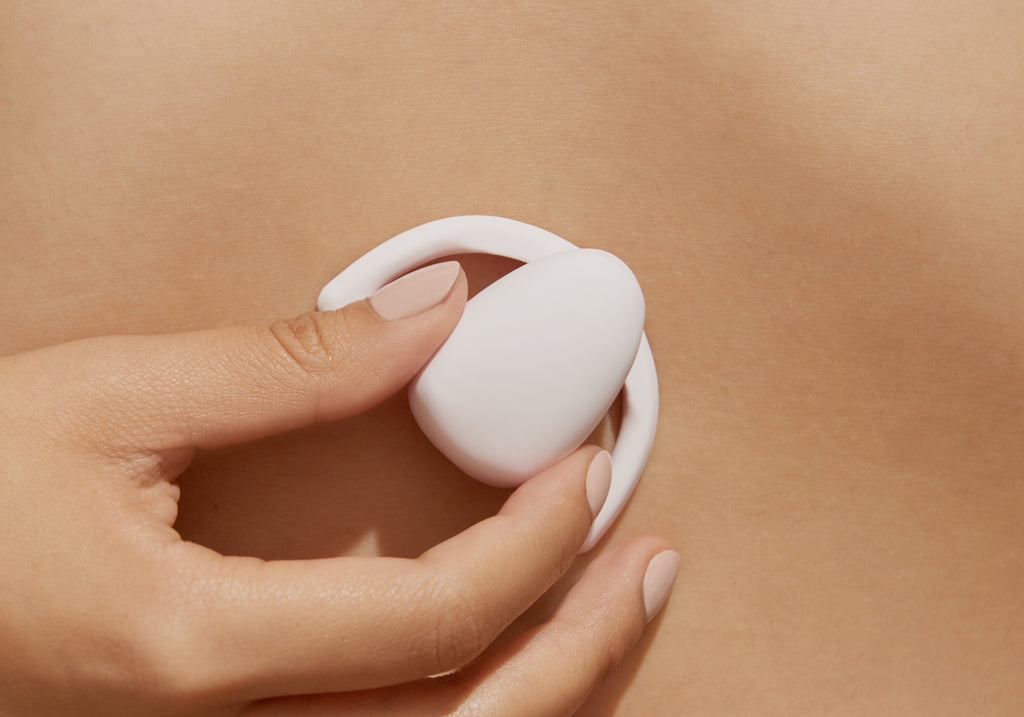 If you have access to the internet or really any interest in having an orgasm, you've heard of Dame Products. Named the "Glossier of Sex Toys" by W Magazine, Dame has made some major waves in the sex toy industry these last couple of years! Personally we're obsessed with all their products and were super excited to hear that one of our own favorite products actually assisted in their prototyping process! We had a chat with co-founder Alex Fine about breaking into the sex toy industry, the strength behind female-owned businesses, and just how our Clone-A-Pussy kit helped create on of their most popular products, the Eva II!



 
We obviously know who you are (and are obsessed) but could you introduce yourself and your brand for our readers?
I'm Al. I make toys for sex with Janet Lieberman at Dame Products. Since I can remember, I wanted to be a sex educator and therapist. I went so far as getting my masters in clinical psychology at Columbia before settling into entrepreneurship. Janet is a product developer and MIT graduate.  We dedicate our time and life force to creating tools to improve sexuality, to improve our connection to our body and erotic connection.
 
What were the early days of founding Dame like? What lead you to start a company in the sex toy industry?
The earliest days of the company involved Janet and me working out of my father's office conference room in Queens. It was pretty awesome of my Dad.  
 
We worked really hard and were able to get the concept to the people within a few months. We broke records with our first product, Eva: a hands-free couples' vibrator that quickly became the most highly crowdfunded sex toy of all time. With wings that help it tuck between the labia, it's designed to add clitoral stimulation during penetrative sex. It was a little ridiculous, a little crazy, a little magical. It felt important and that drove us.  You have to be a little crazy to start a company. After all, everybody has a right to sexual pleasure, and there's nothing shameful or sinful about that.
 
What inspired you to use our Clone-A-Pussy Kit for your prototyping process of the Eva II?
We wanted a better understanding of anatomical diversity. From What are the distances between the clitoris and the vaginal opening to the nuances of the labia. The Clone-A-Pussy kit provided us with quick models for our rapid prototyping process.  
 
Did you experiment with molding different vulvas when prototyping for the Eva II? If so, what did you learn?
Throughout our prototyping process, we experimented with a number of different vulvas to investigate the true range of vulvas out there! Along with our Dame Labs research, we learned that bodies are different and that molding body parts consistently is hard.