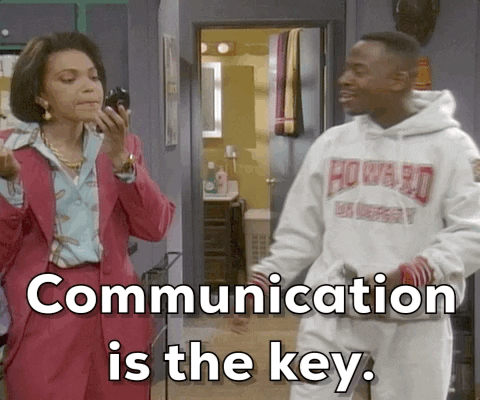 While asking for what you want in any intimate context might seem like it could be simple at first thought, it's interpersonally complex. You're in the moment, distracted by so many things and the dance of it all. On top of that, it could feel awkward, selfish, malicious even. You've gotta consider the dynamic between you and another person or multiple people involved. You've gotta put in the work to find out what you truly want, why that is, and that's some deep digging. 
I'm coming into this and sharing what I've found with you just as a person motivated by better communication and harvesting stronger connections. I'm not a therapist, though I'm a huge proponent of therapy. I'm not a licensed sexologist, but let's be honest: we're all on here because we're fascinated by sex. 
I'm on an adventure to find effective and easy-to-remember notes, simple and seemingly innate, for how to ask and ultimately be a better lover. Here it goes: 
Spend time with yourself to find out if there are any feelings of shame attached to your body and/or your desire for pleasure.
Figure out when your sexual desire is best requested: in the heat of the moment or outside of it?
Ask with appreciation and enthusiasm, never criticize.
Open up communication with your lover or lovers to find out if there is something new you can give them. 
Use the opportunity for this moment of vulnerability to ensure your sexual boundaries are also communicated.
For further reading:
"How to Ask for What You Want Sexually" via Oprah Daily
"How to Confidently Ask for What You Want in the Bedroom, According to a Sex Expert" via Byrdie
The Pleasure Principles via the Pleasure Project
"How To Advocate For Your Own Pleasure During Sex" via the Good Trade