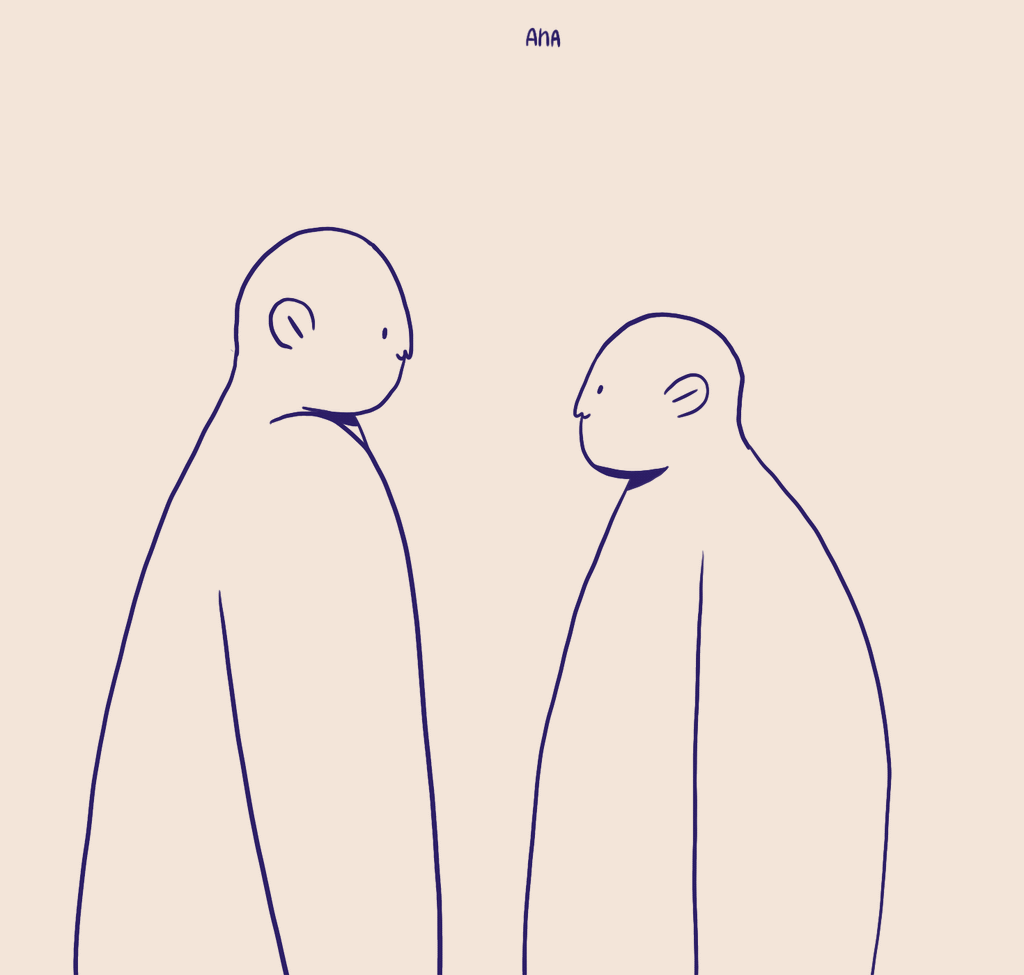 Everyone finds a moment or period of time where connection to body, specifically your sexual side, somehow wanes or disconnects. For most, connecting to yourself isn't always a linear path. Even if yours resembles more of a winding rollercoaster, there's always strength in putting energy and time into coming home. 
When it's even harder to shift into a positive perception of your body and with your sexuality, working towards acceptance or neutrality could be a more realistic goal, to begin with. 
Curate your social media content to reflect your goals. Follow the babes who make you feel good, and better yet empowered. Here are a few 🙌 suggested folks 🙌 to look into:
Outside of digital interactions, it's important that you keep this goal of connection at the forefront of socializing. Try your best to ban negative self-talk, and make more space to enjoy your body via movement and indulgences which make you feel sexy. 
While we're on the topic of making time for yourself, let's also dive into the importance of making time for sexual exploration. Ask yourself out loud, journal, sing - communicate with yourself all of your fantasies and wishes. What have you always wanted to experience? What do you love that's missing from your life right now? 
It's important to remember that none of these internal shifts happened overnight. Take your time and do your best to practice patience with this process. Being mindful of the more subtle shifts day by day will absolutely bring big lessons. 💕
Just a tip: our kits are amazing ways to honor your body! Feel free to connect with us via Instagram or Twitter to follow for more content and sales on our products.
For further reading and listening:
Healthline's bit on Body Neutrality
Sara Ablinger's "Body Image, Touch and Intimacy"
Listen to Reconnecting with Your Sensual Self with Ev'Yan Whitney
A Quick Note on Sexual Healing via the Every Girl