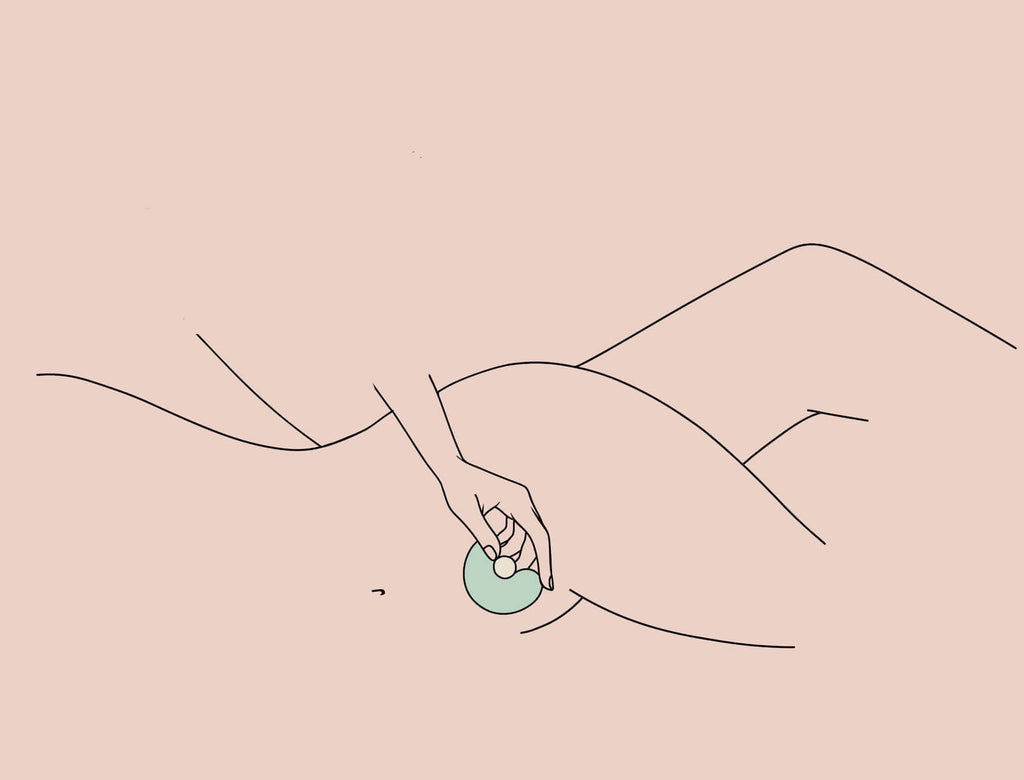 Artwork via GOOP


While we are totally aware our custom vibrators bring a particular element to intimate situations, we're generally all about bringing vibrators in during partner sex. They are amazing tools:

- to enhance pleasure and new sensations
- create different types of intimacy
- helps with acting out fantasies
- are great tools for accessibility
- aids curiosity and helps to explore new parts of the body
Coming back to Dan Savage's "Good, Giving, and Game", the vibrator is a great way to show up for each other, be enthusiastic, adventurous and generous partners in a way you both may enjoy immensely.



Stimulation
The head of the penis and the clit are made up of the same type of nerve endings, making them equally sensitive to vibration. It's important to know that for some people with vaginas, clitoral stimulation is necessary to achieve orgasm. With that said, every body is different. There is no right way to be intimate and definitely no right way to use a vibrator with a partner. Personal preference rules above all, and communication is key.

Communication + Exploration
We can all agree that intimacy involves satisfaction for your partner and for yourself. To begin (and break the ice) you may ask to use a vibrator on them first. Adding a vibrator in could be helpful and boost excitement if things have felt a bit more routine.

If you feel reluctant because you're worried your partner may see it as you've been dissatisfied, then frame it as something new and exciting. Ask what they like and share feedback of your own through the experience.


It may take time before you find out what really works, so be prepared to practice patience. 

Mix up sensations
Alternate between the vibrator, your hands, and your mouth to mix up different sensations. You can begin with a slower setting to build up the tension. Explore each other's body by applying vibration in circles to different areas:

- neck 
- nipples
- inner thigh
- armpit
- scalp
- hands
- feet
- behind the ear
- testicles
- shaft
- perineum


Oral play
If your partner has a penis, press the vibrator against your cheek for additional stimulation. During cunnilingus, you can also insert the vibrator into the vagina.

Help with tricky stimulation
Vibrators are great to help stimulate the clitoris in positions where it might be difficult otherwise.. Stimulate the perineum while on top: reach behind and hold the vibration against that area.

Lube up
Lube reduces friction and can intensify the feelings of a vibrator. Silicone lubes can cause silicone vibrators to degrade over time, so reach for a water-based lube instead. Start off with just a little bit, and don't be afraid to reapply!

Practice good hygiene and safety
It's very important to wash your toy between every use with warm water and soap to keep it clean of any bacteria, especially if you use it with partners. You could also use a condom on a vibrator to protect against STIs, but ensure your condoms are safe to use with the vibrator: 

Keep it charged
It would be a shame to build up excitement for a toy with a dead battery. Before anything happens, make sure your vibrator is charged and ready to go.