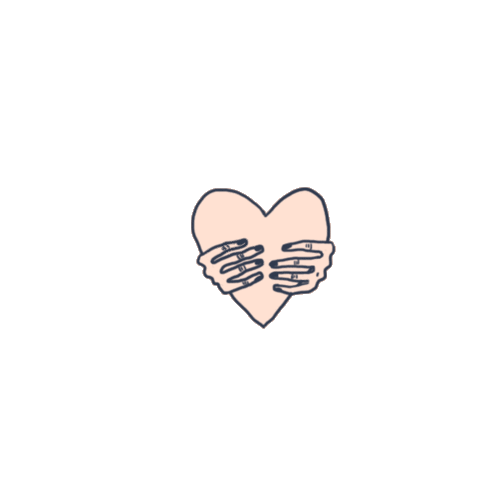 Dr. Eli Sheff led She Bop with a lecture and discussion on an aspect of relationships that affects all of us: breakups.
Dr. Sheff explained her background in sex education, gender and sexual minority studies and research in polyamory that she has been dedicating her life to since 1996. Her years of research did give us answers, but raised more questions. Her dataset has been very specific within the polyamory community. The voices in her research come from those who have stayed in nonmonogamous relationships. Within that, Dr. Sheff is specifically interested in breakups and transitions in families. We were given an explanation of how those interactions are affected.
"Breakups in conventional society are usually associated with failure." Dr. Sheff insisted. Through her research, she has noticed a much different experience with polyamorous couples. Because the status quo, monogamy, is questioned, other aspects as well as habits of intimacy are questioned.
Frequently in the healthy polyamorous relationships Dr. Sheff studies, the people transitioned rather than cut off communication entirely. Through one form of relationship to another, does not mean the end. Everything is not erased completely. This allows for fluidity and flexibility, two traits Dr. Sheff finds essential with human interaction. Sheff finds that It makes sense for many people to open up flexibility for relationship types because of our current nonstop access to people, life expectancy is long and you're able to let go of shame and guilt when you give yourself that freedom.
It's inevitable. Everyone grows apart. Things must be explained per situation per person
People with higher sex drives are more drawn to poly relationships, although there is less sex happening in many polyamorous relationships than conversation. Communication is key.
Dr. Sheff peaked my interest in how we move on. I walked away, inspired to create a modern narrative on our process and experiences that deal with breakups, not just in the polyamorous community. If you would like to be a part of that and answer questions about your experiences, please email media@empirelabs.com.
You can find more information about Dr. Sheff through the links below:
https://www.psychologytoday.com/experts/elisabeth-sheff-phd-casa-cse