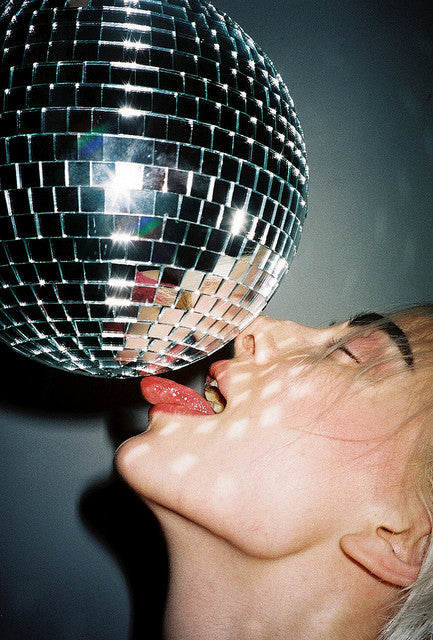 The pressure is on. The days of 2016 are coming to an end. We realize many of you feel overwhelmed when trying to plan how to spend your last night of the year, so we decided to make a list of our top choices to make it easier for you. Here are our recommendations for events in the city and easy getaways.
In the City
"New Year's Squeeze: The Last Artful, Dodgr, Dylan Stark, DJs KIFFO & RYMES, BRUXTON"
Holocene
1001 SE Morrison St, Portland, OR 97214
8pm, 21+
Main Squeeze and Holocene collaborate to host an exciting night with some of Portland's most notable up and coming artists.
Buy tickets: http://ticketf.ly/2hTtGA3
"RIP 2016: A New Years Eve RnB/Soul 45 Party & Late Nite Disco"
East Portland Eagle Lodge
4904 SE Hawthorne Blvd, Portland, Oregon 97215
8pm, 21+, $15/$10 with 2 cans food donated
DJs Cooky Parker, Void Callie Danger and Montell Spinozza will spin their amazing soul and rnb collection before midnight, with promised boogie and disco records late into the night.
NYE at S1
4148 NE Hancock St, Portland, OR 97212
21+, 10$
The artist-run gallery space underneath a drugstore in the Hollywood neighborhood is hosting a party including but not limited to, drinks, snacks, and sounds and $5 raffles for from Control Voltage, Malekko Heavy Industry, Moffenzeef Modular, Women's Beat League, Townshend's Tea, Lensbaby. Ring in 2017 in the underground.
Elsewhere
Feeling like you could be into your own private heart-shaped hot tub party? An incredible view of the ocean? Vibrating beds? You don't need a lover to love yourself and you definitely don't need company to enjoy this hotel. Let this be a night of celebrating you, with or without others.
Harbor Inn. Brookings, Oregon.
http://www.harborinnmotel.com/
Surprisingly, these charming cabins are still available for weekend rentals. If you're feeling rustic and wanting a quiet getaway to the forest, these are ideal. Silver Falls is less than two hours away by car. Bring wood, your goods for hot toddies and champagne cocktails. You're set.
Silver Falls, Oregon
This historic brick hotel 20 minutes South from the Dalles is charming to say the least. The couple running the hotel are the friendliest and warmest people to be around. There's a memorable breakfast buffet in the morning. Bring a friend or two, some unfinished projects and the expectation that 2017 will be a productive year.
Historic Balch Hotel
Dufur, Oregon