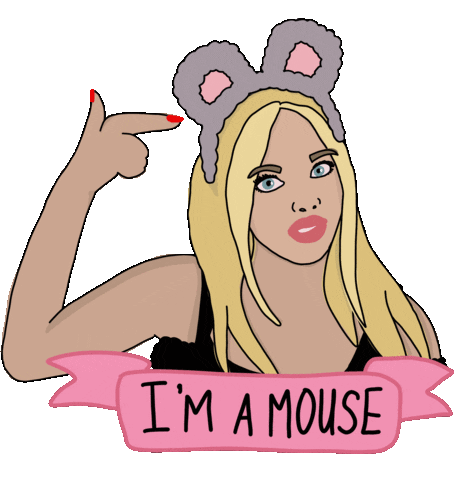 Halloween is right around the corner and if you're anything like 99% of us, you may have been dragging your feet on coming up with a costume. But fear not, we're here to provide some inspo and channel some muses to help you along as you pull something together. Here are 5 different ideas for costumes you probably already own in your closet. Before you lose hope and cancel those juicy Halloween plans, let's dive into a list of costumes that are are fun, but also incredibly easy to piece together based on stuff you probably already own!


Practical Magic
90's witchy grunge core
Items to look for: earthy tones, 90's accessories, crochet, crystals
You're telling us that your closet doesn't look like it's been plucked out of 1997? You're telling us you have NO grungy girl tops and slip dresses somewhere in your wardrobe? Lies. This might be one of the easiest costumes to pull off this Halloween, you know since the 90s are BACK. This movie has so many iconic looks, from Sally's baby tees and cardigans, to Gillian's velvet slip dresses, any look from this movie could be easily pulled from the racks of just about any store you walk into these days. That paired with the witchy/moody vibes? Perfection.
Barbie
Pink Everything
Items to look for: pink, sequins, pastels, jumpsuit, dresses, did I say pink?
Obviously, (obviously) Barbie had a moment this year but could you have imagined just HOW many iconic looks would be plastered across the big screen? The best part about emulating this movie is that you can go in ANY direction with it. I believe pink is a key color to wear but get creative with what you have at home. Bonus: you get to walk around chirping "👋Hi Barbie" to every other pink clad beauty you come across. 
Daisy Jones & The Six
70's rocker/coastal boho
Items to look for: twirly shawls, denim, bold accessories
Summon your inner Stevie Nicks and grab that billowing shawl that's been collecting dust, it's time to twirl. The thing about this movie is that every single character is serving looks, so whether you're on your own or have a couple friends who need a group costume, this is the perfect movie to pull inspo from. Grab your coastal boho shawls, cut off jeans, aviators, and silver jewelry and you're set.
Taylor Swift Eras
Pop star aesthetic
Items to look for: sequins, cottage core, bodysuits, capes, gowns
Swifties, assemble! Taking a page from Miss Blondie's book, you too can make the whole place "shimmer". Not only are there 10 albums to choose from, but an entire tour reimagining her eras with infinity costume ideas. You could throw it back to her country roots in cowboy boots and butterfly motifs, or shift to the glitzy pop glam of 1989 with sequins and retro vibes — or embrace the sad girl aestheic of Folklore and Evermore. Whether you want to be the bell of the ball or keep it a little tame, there are surely a myriad of Swift-inspired styles right in your wardrobe.
Beyoncé's Renaissance
Futuristic cowboy 
Items to look for: anything silver, sparkles, sequins, mirrors, sheer mesh
We couldn't mention Taylor Swift and NOT mention the another icon absolutely keeping the economy afloat. Ladies, do your backs hurt from holding the entire economy on your shoulders?? Scan your closet for anything that shines, refracts light, is metallic, these looks are all about futuristic space cowboy vibes and wacky sillouettes. Think Zenon, think bedazzlement, and opulence. Think….BEYONCÉ. 
No need to splurge on a brand-new costume or rush to amazon 2-day shipping when you have a treasure trove of potential outfits waiting in your wardrobe. Your closet is full of possibilities. With a bit of imagination and inspiration from these muses, you're set. Dive in, mix and match, and most importantly, have fun. 
Happy Halloween!