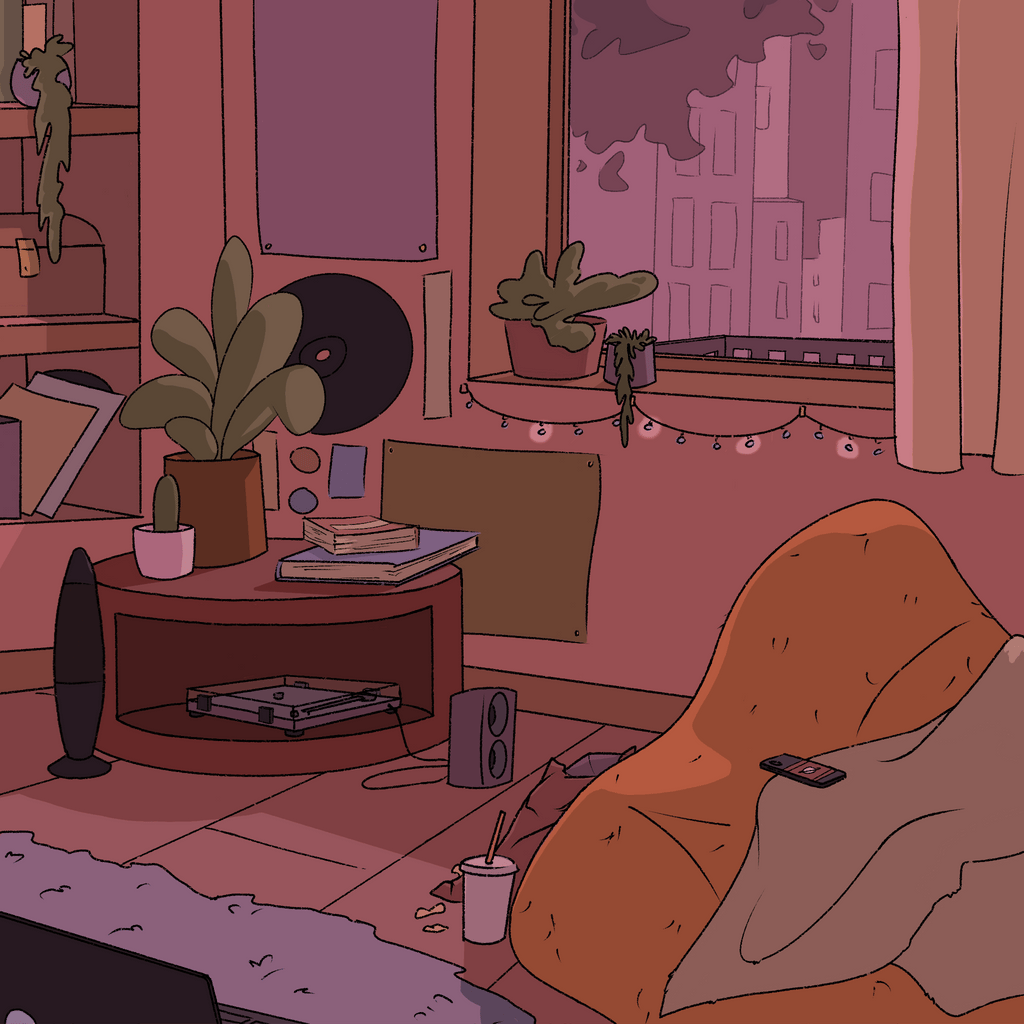 Here are some fun and sexy indoor games and activities to enjoy during chilly evenings at home
As the temperature drops and the nights grow longer, what better time to discover new ways to connect with your partner at home? While cozying up with a warm blanket and a movie is always a great option to fall back on, why not try something with a little more heat? Here's a selection of fun (and sexy) indoor activities designed to strengthen your connection, foster intimacy, and provide an extra boost of quality time — perfect for those chilly nights when you want to spice things up and not just fall back into co-scrolling on TikTok. 
🧩 Sexy Boudoir Puzzle
Puzzles might seem a bit old-fashioned, but hear us out: a customizable boudoir puzzle with your own photo as the centerpiece. There are many shops online that ship custom puzzles right to your door. As you piece it together, you'll enjoy the hands-on process and revel in the spicy photo once it's done. As a bonus, take some of the saucier pieces and save them for the end to reveal the final piece. We love a good 'aha!' moment.
🫦 Intimacy Questions
Write down questions geared towards getting you and your partner closer, ranging from innocuous and innocent to all-out spicy. Put them in a hat and take turns picking them out and answering. The internet is FULL of lists you can draw inspo from — don't be afraid to source a few if you're getting stuck. It's a way to break down walls that may have held you back from meaningful conversations, keeping communication open and honest. 

🍆 DIY Molding Kits
Of course, we have to mention Clone-A-Willy and Clone-A-Pussy kits — how could we not? We might be biased, but making exact replicas of your fave body parts is the perfect sexy activity to do together on a cozy night in. The DIY molding process can be a new and sometimes intimidating experience but each kit comes with how-to guides and easy-to-follow instructions. Your parts are art! 
🎨 Unleash Your Inner Artist
Speaking of art, get artsy and playful by painting each other's bodies. Replace the canvas with your partner's bare skin — but be sure to use body-safe, non-toxic paint for this creative activity. It's a fun and colorful way to explore your partner's body in a new light. 
💦 Sweat Together

Physical activity can be a fantastic way to boost endorphins, creating a sense of closeness by adding an extra va va voom to your evening. Consider trying an online yoga class, which can help you connect on a deeper level as you synchronize your movements and breathe together. Or if you really want to sweat, choose a high-intensity workout and challenge each other to push your limits. After the workout, maybe treat yourselves to a soothing bubble bath or steamy shower. Not a requirement, just a thought 😏
🌶️ Get Cookin'
Why not bust out that handy list of autumn aphrodisiac foods and get to cooking? Choose dishes featuring seasonally appropriate ingredients that are perfect for setting the mood. Throw on some sexy music, pour a glass of wine, light a few candles, and enjoy the fun of getting hands-on as you prepare something yummy and satisfying.
🤓 Read Together
Okay, this one is for those who want to live their Allie and Noah Notebook fantasy. Select a book or series that both of you are eager to read (or choose some steamier reads to provide some inspiration), and spend the evening reading together. Create a cozy reading nook with comfortable seating and soft blankets, and take turns reading to each other.
Here are a handful of sexy reads to consider:
Xeni by Rebekah Weatherspoon
Love & Other Disasters by Anita Kelly
Neon Gods by Katee Robert
Saint by Sierra Simone
(Should we do a comprehensive steamy reading list next? All in favor; raise your hand in the comments below 🙋)
These activities are more than just ways to fill the time; they're opportunities to invest in the quality time you spend with your partner and maybe add a little spark to a pretty downright dreary time of year. These cozy indoor activities are made to bring you closer, making those chilly evenings something to look forward to rather than muddle through. 
Cozy up and have fun! 😘