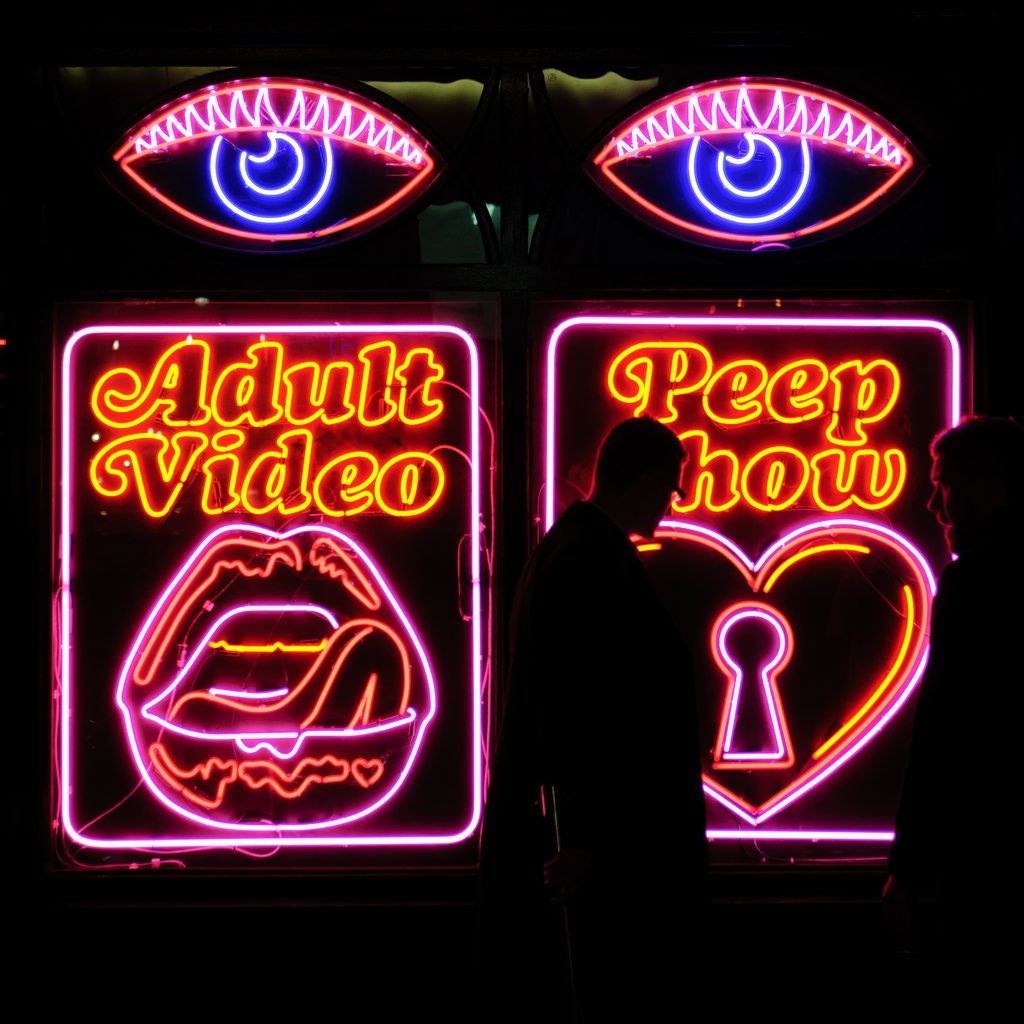 What is FOSTA, and why are sex workers speaking out against it? We were wondering the same thing, so we did some research on the much-contested bill. While we were at it, we also looked into models of sex work legislation found in other countries, to find out which (if any) approaches have actually worked.
So, what is FOSTA?
FOSTA is short for the Allow States and Victims to Fight Online Sex Trafficking Act, also known as H.R. 1865. This bill started as a measure to allow private lawsuits and criminal prosecutions against websites and Internet platforms for posts by their users on sex trafficking, but was later amended to include all sex work as well. Despite protestations from net neutrality and sex worker communities alike, FOSTA passed in congress on 2/27. You'll often hear about the bill in conjunction with its Senate counterpart, SESTA, also known as the Stop Enabling Sex Traffickers act, passed in November and currently on hold. Both have been criticized for conflating sex trafficking victims with sex workers, who often rely on the Internet to practice harm reduction techniques.
The distinction between sex trafficking and sex work has been addressed many times before, notably in Amnesty International's 2016 Policy on State Obligations to Respect, Protect, and Fulfil the Human Rights of Sex Workers. This research and policy was cited often during our research on sex work legislation models. We found that the models are generally divided into four categories:
Legalization
Where it's practiced: Nevada, the U.K., France, the Netherlands, and Germany
What it's about: Prostitution is only legal in legally-designated areas or venues, and sex workers must comply with strict criteria like registration and forced STI screenings. Transactional sex is technically legal, but many of the surrounding activities are illegal, like streetwalking, soliciting, and "brothel keeping," which can be as loosely interpreted under the law as two prostitutes working under the same roof.
Why it doesn't work: Policies like these often lead to "backdoor criminalization," a two-tiered system that caters to the economically privileged and criminalizes already-vulnerable populations who are more likely to be engaged in sex work to begin with. The poor, LGBTQI individuals, people of color, undocumented migrants, and others are forced to operate outside the law because they cannot afford things like permits or frequent medical tests.
Partial criminalization, aka the Nordic or Swedish model
Where it's practiced: Nordic nations and Northern Ireland
What it's about: Partial criminalization seeks to "end demand" for sex work by criminalizing not the selling, but the purchasing of sex.
Why it doesn't work: There's no evidence to the contrary-- there's just as much prostitution in Sweden as before, without any improvement to the lives of sex workers. Notably, it impedes their ability to screen their clients, who are more likely to remain anonymous out of fear. Sex workers have also reported feeling stripped of agency over their own bodies, which are essentially treated as crime scenes under the law.
Full criminalization
Where it's practiced: Roughly half the world, including Russia, South Africa, Kenya, China, Iran, and most of the U.S.A.
What it's about: Full criminalization subjects buyer, seller, and third parties to penalty.
Why it doesn't work: This eradicates incentive for sex workers, trafficked or consenting, to work with law enforcement in reporting harmful behavior against themselves or others. Unfortunately, abuse at the hands of law enforcement is common under criminalization as well.
Decriminalization
Where it's practiced: New Zealand
What it's about: Decriminalization removes punitive measures from laws around sex work, treating it as regular employment. Sex workers pay taxes, are accountable to the state, and allowed to work together in numbers.
Why it does work: This model is endorsed by Amnesty International, other human rights organizations, and most importantly, sex workers themselves. The laws surrounding prostitution in New Zealand were written in tandem with sex workers, specifically the New Zealand Prostitutes' Collective.
There's just as much prostitution as before the law changed, but consider that prostitution is "the world's oldest profession," with no end to demand in sight. Regardless of whether or not prostitution itself is a moral issue, sex workers have the right to be safe on the job. In New Zealand, 96% of street workers report that they feel the law protects their rights. Without the threat of legal reprisal, sex workers are more likely to work with law enforcement and report violence against themselves or others-- which also helps to combat sex trafficking.
With the introduction of FOSTA into the U.S.A.'s criminalization-based approach, it will be much harder for sex workers to screen for clients online. They will be pushed back out onto the streets, or may become reliant on third parties, like pimps, to procure business. Even more than before, sex workers will be forced to choose between their safety and the law.
Amnesty International pretty much summed up our conclusion on the matter in that 2016 policy: "The conflation of human trafficking with sex work can result in broad and over-reaching initiatives that seek to eradicate all commercial sex as a means to end trafficking. Such approaches… violate sex workers' human rights, and… make sex workers and people who have been trafficked more vulnerable to violence and harm. Additionally, there is a lack of evidence to suggest that such approaches are successful..."
Sources