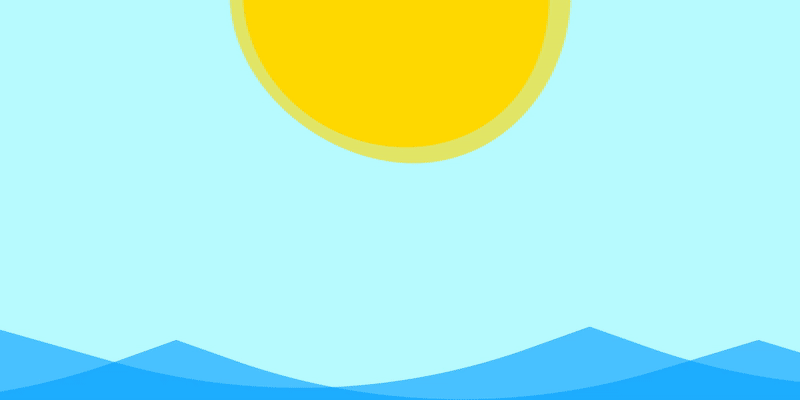 We've been REELING over how to cope with rising costs and simultaneously finding ways to enjoy the summer season. Luckily, there are plenty of ways to participate in romance on a budget or do something entirely free! 
🖤National parks offer one free admission day this summer on the Anniversary of the Great American Outdoors: August 4th. Take advantage of it and explore a beautiful landscape. 
🖤Feeling inspired and creative by the warmer days? Take your partner on a photo walk. Pick a hill overlooking a beautiful landscape and paint together. Lean into the medium you share with your babe and make a date out of it. 
🖤While most galleries offer free admission most days, it's great to check out when museums offer free admission as well. Pick either one and take in inspiring work together. 
🖤Go for a walk, hike or run and use the opportunity to explore a new neighborhood.
🖤There's something magical and definitely nostalgic about watching planes take off and land. Check out a good spot for doing so in your area; perhaps there's even a tip included here. 
🖤Go skinny dipping in a lake. Whether it be your first time or one of many, the activity never loses its adrenaline rush. 
🖤Check eventbrite for weird, wonderful, and free events in your area. You may be surprised by how many options there are. 
🖤Try out indoor camping or build a blanket fort to sleep in for the evening to bring a new perspective indoors.
🖤Take an online cooking class to try out a more complicated dinner recipe together. 
🖤When all else fails, play Twister. 
Keep an eye on our socials for future giveaways: another potentially free activity to partake with your partner. 💋Find us on Instagram or Twitter 💋