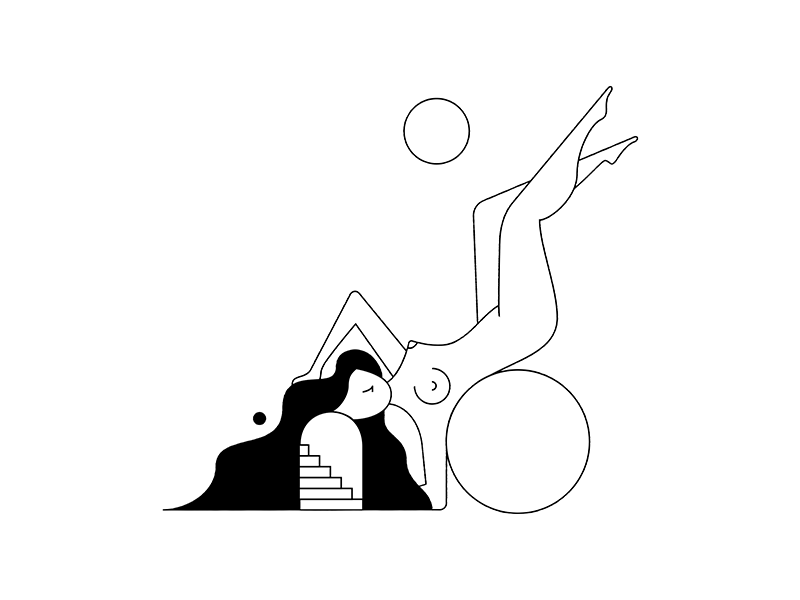 These six visual artists are ones to watch out for this year. Although they have varying artistic backgrounds, there's an underlying theme that inspires us the most: provocation.
Alexandra Von Fuerst is an Italian photographer based in London who works mainly with fashion photography, except it's...dangerously flirtatious. We are in love with her recent surreal photo essay "Sensuality of the Objects' with Odiseo Magazine" for many reasons, though it's natural to be drawn to visuals that force the observer to look at the human body in a new, sensual way. The feeling is primal and exciting because there is a contemporary approach with this work.
Instagram: @alexandravonfuerst
http://www.alexandravonfuerst.com/
English, LA-based artist Robin Eley's 2012 solo exhibition, called "Singularity", featured a series which shows hyperrealistic oil paintings depicting portraits of men and women wrapped with crinkled plastic paper. Eley states that he tries to explore the perception of isolation in the modern world, and the plastic wrap in his pictures works as a medium for this, since "it is something you can see through, but not feel through". These seem to be bizarre, surreal photographs, but we dare you to take a second look.
Instagram: @robineleyartist
Pixy Liao is a Shanghai-born, Brooklyn-based photographer who is exploring work through questioning the gender dynamics often associated with heterosexual relationships. "My photos explore the alternative possibilities of heterosexual relationships. They question what is the norm of heterosexual relationships? (And) what will happen if man and woman exchange their roles of sex and roles of power?"
Instagram: @bloodypixy
Los Objetos Decorativos was founded by Rosa Rubio, and artist based in Barcelona. The project, involving the design of objects, the visual and installation is a "photographic exploration of organic materials, placed into a scenic setting, that forms an almost sculptural shape or a formal abstraction, charged with symbolism." Rubio creates an entirely new meaning from otherwise unrelated objects, naturally placing a sexy narrative on the series.
Instagram: @losobjetosdecorativos
http://www.losobjetosdecorativos.com/
Timo Kuilder is an Amsterdam-based illustrator and graphic designer, who takes shapes to create diverse and memorable personalities. The illustrations and animations, though simple, carries an incredibly stimulating depth.
Instagram: @zwartekoffie
Florian Hetz  is a photographer who has often had these words associated with his work: penetrating, brutal, intimate, ferocious and confrontational. His work focuses on queer subculture, often providing close-ups and always a distinctive eye. It's easy to distinguish what belongs to Hetz. If your eyes and mouth are open, it's his.
Instagram: @florian.hetz
http://digitalaidsss.tumblr.com/
Written and researched by Colette Pomerleau
Save
Save
Save
Save