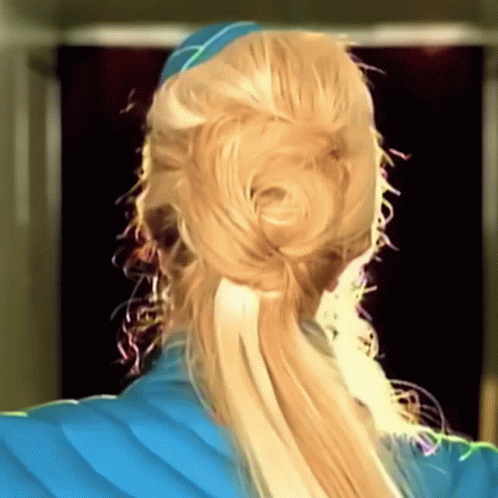 If you're feeling overwhelmed thinking about how you could have a sexy time with your partner while traveling, you're not alone. 
Navigating how to have sex in small spaces, knowing how to travel with toys and which items to pack, and how to respectfully enjoy yourself while in the close company of family or friends are just a few scenarios that could make things complicated. Here are a few things to remember:
Shower sex is nearly silent sex, is an amazingly sensual environment, and may be even more enjoyable with silicone lube.
Don't forget to lock the door. 
Prioritize bringing your sexual health toolkit, including condoms, a lube that works best for you and your partner, clothing and/or lingerie that makes you feel good, toys that make you feel good.
Hint: We've got you if you're looking for a travel-size toy cleaner, cock ring, or a penis pump. (Our DIY Molding Kits are also TSA-approved as long as they are packed in a carry-on bag!)
Go for as many opportunities as you can to try new positions. If the space you are staying in is challenging (ie, small), take it as an opportunity to explore. 
We love connecting with you, and you can find us on Instagram, TikTok, and Twitter! We announce giveaways and big sales even on our best sellers from time to time, so follow us to stay informed. 🌸