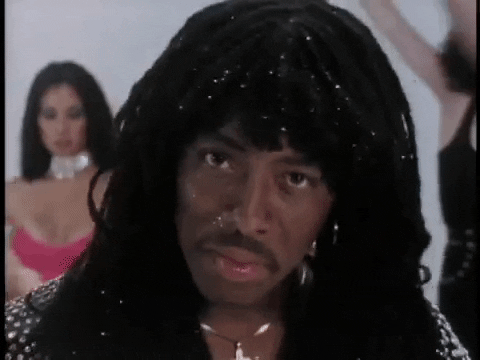 We have so many ways to communicate intimacy, both verbal and nonverbal. We've been curious about the nonverbal, more subtle intimate gestures. One meaningful nonverbal gesture that can lend itself to deeper connection and intimacy is eye contact!

Eye contact
While the '60s brought on "tantric eye gazing", the COVID-19 pandemic re-introduced the phenomenon of how powerful the eyes can communicate. Eye contact has taken on new power in an era where many folks interact in the digital realm, and in the last few years where it has been the true focus of the face above a mask. 

"The eyes are the windows to the soul." As the most expressive facial features, eyes communicate a wide range of social cues and emotions.

Eye contact helps to build a foundation. Sustained eye contact has been proven to increase feelings of intimacy, empathy, positive feelings, and willingness to be vulnerable. It's a key act in active listening, physically proving that you are fully present with the other person. 

Eye contact is integral to building good communication, establishing intimacy and promoting trust, which are key facets of any healthy relationship and good sex.
Body Language 
With or without eye contact, there are still so many other body languages that can lend themselves to deeper intimacy!

Our  bodies tend to unveil deeper feelings, despite any effort to hide them. It's possible to carry emotions in surprising body parts, like our hands and our feet. Certain open, relaxed stances have a way to present intimacy. Burgoon and Newton's 1991 study of nonverbal communication found that synchronizing gestures, body movements and facial expressions lead to signs of intimacy.

When it comes to better sex and nurturing relationships, open communication is key. Everyone communicates their wants and needs in different ways, and lucky for us there's plenty of ways to do so!  
Want to check out more of our content? Find us on
Instagram
or
Twitter