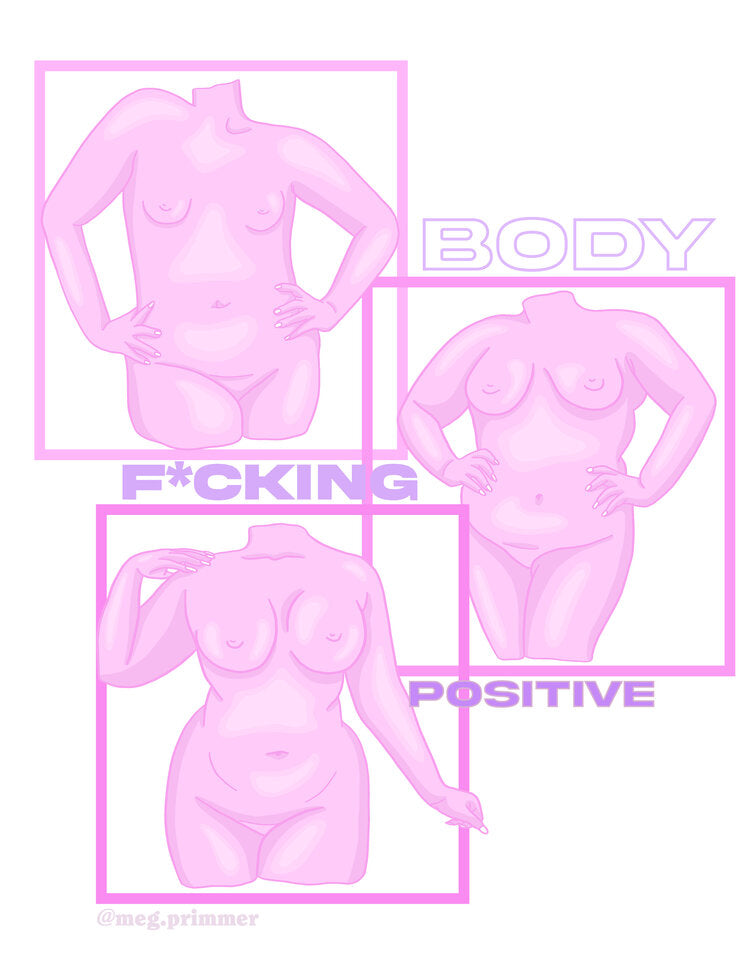 We love and will take any opportunity to bring more eyes to a few of our favorite visual artists. Below is a rundown of amazing artistic narratives on the topic of sex created by these nine visionaries:
"Unlikely Friends, via Thom Gallery"
Karlee Mackie, known as MLAK, is a professional free surfer turned artist based in Byron Bay, NSW. 
"'Read my lips.' created for an exhibition in 1973. Courtesy BlackBook Presents and Sotheby's"
Penny Slinger is a British-born American artist and author based in California.
"'Coyote Park, The Strap, All Kin is Blood Kin', 2021. Courtesy of the artist."
Coyote Park is an LA-based visual storyteller. 
"Girl Talk, 2021"
Sarah Slappey is a Brooklyn-based painter.
"Oboddaddy 1, 2010."
Sarah Lucas is a contemporary British artist known for kinesthetic photographs, performances, and sculpture. 
"'NYC Pride'. Courtesy of Artist."
Kasi Turpin is an NYC-based package designer, illustrator, letterer and muralist. 
Meg Primmer is an English artist and illustrator and the creator of 50 Vulvas.
Taylor Steinbeck is a Bay Area-based artist who creates "feminist illustrations that empower women & folks of marginalized backgrounds to cultivate a practice of radical self-compassion."
"Courtesy BlackBook Presents and Sotheby's"
We'll leave you with an incredible work, a piece from 1918 "Canna Series" from the iconic Georgia O'Keefe.
Do you make art or know amazing artists expanding our conversation about sex? We're happy to hear all about it! Write us on Instagram or Twitter